Splendors of Taiwan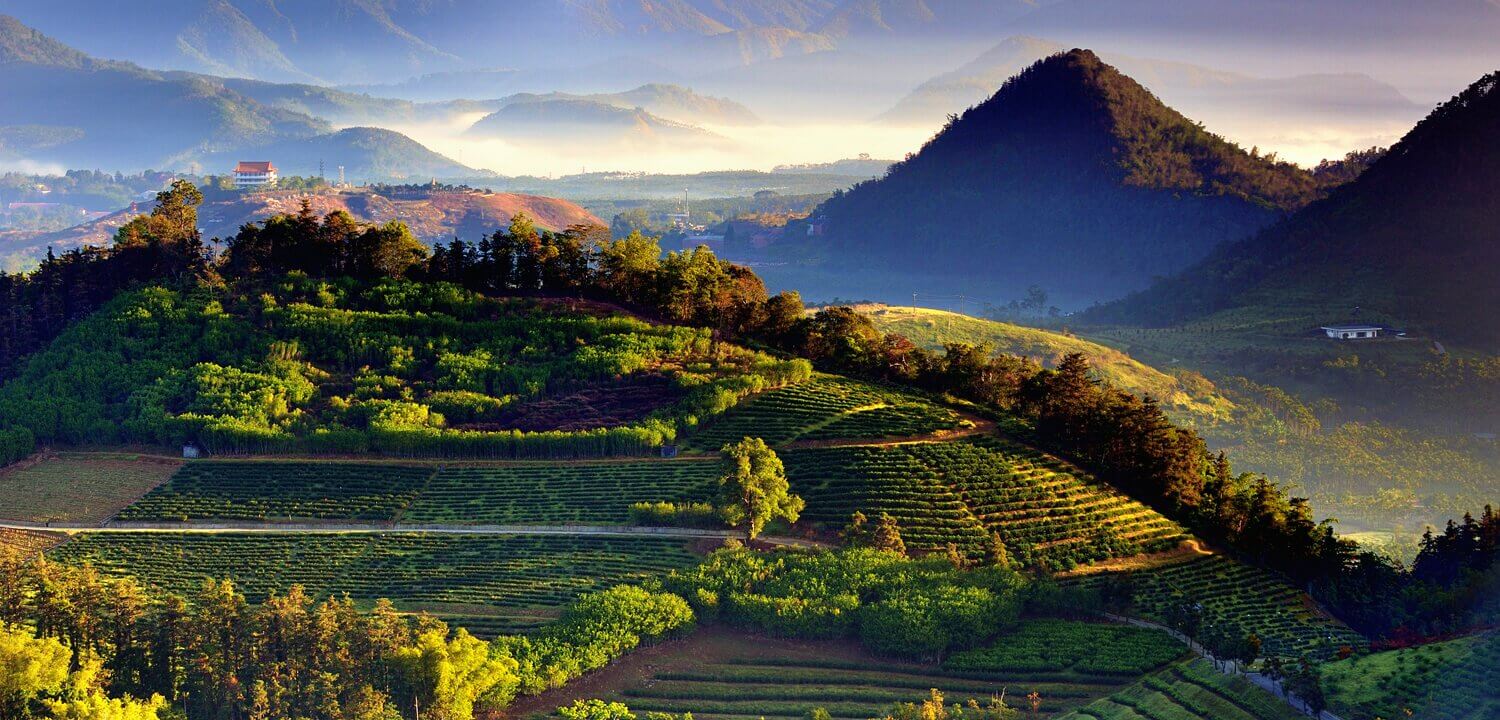 Splendors of Taiwan
Taiwan is a natural wonderland with steep mountains, magnificent forests and an array of scenic attractions. Although most westerners view the island primarily as a business and high tech hub, Taiwan is rich in Chinese cultural traditions and is a leading center for Asia's thriving entertainment industry.
Accommodation on sharing basis for 9 nights at hotels mentioned in the itinerary.
9 Breakfasts, 9 Lunches & 9 Dinners
All transfers
...
With over 85 years of experience, SITA is one of North America's most reputable Tour Operators for exotic destinations worldwide. Providing travel excellence since 1933, SITA is renowned for its highly experienced team of international specialists, providing enriching and authentic travel experiences for destinations around the globe - crafting journeys for travelers that are truly remembered for a lifetime.
Why choose SITA
Private custom designed iti
...
Day
Destination
1
Taipei
2
Taipei / Sun Moon Lake
3
Sun Moon Lake / Alishan
4
Alishan/Tainan
5
Tainan / Kaohsiung
6
Kaohsiung /Kenting/Taitung
7
Taitung/ East Coast Scenic Area / Hualien
8
Hualien/Taroko Gorge /Yilan
9
Yilan/Toucheng Farm /Chiufen Village / Taipei
10
Depart