South Africa: Wine & Wildlife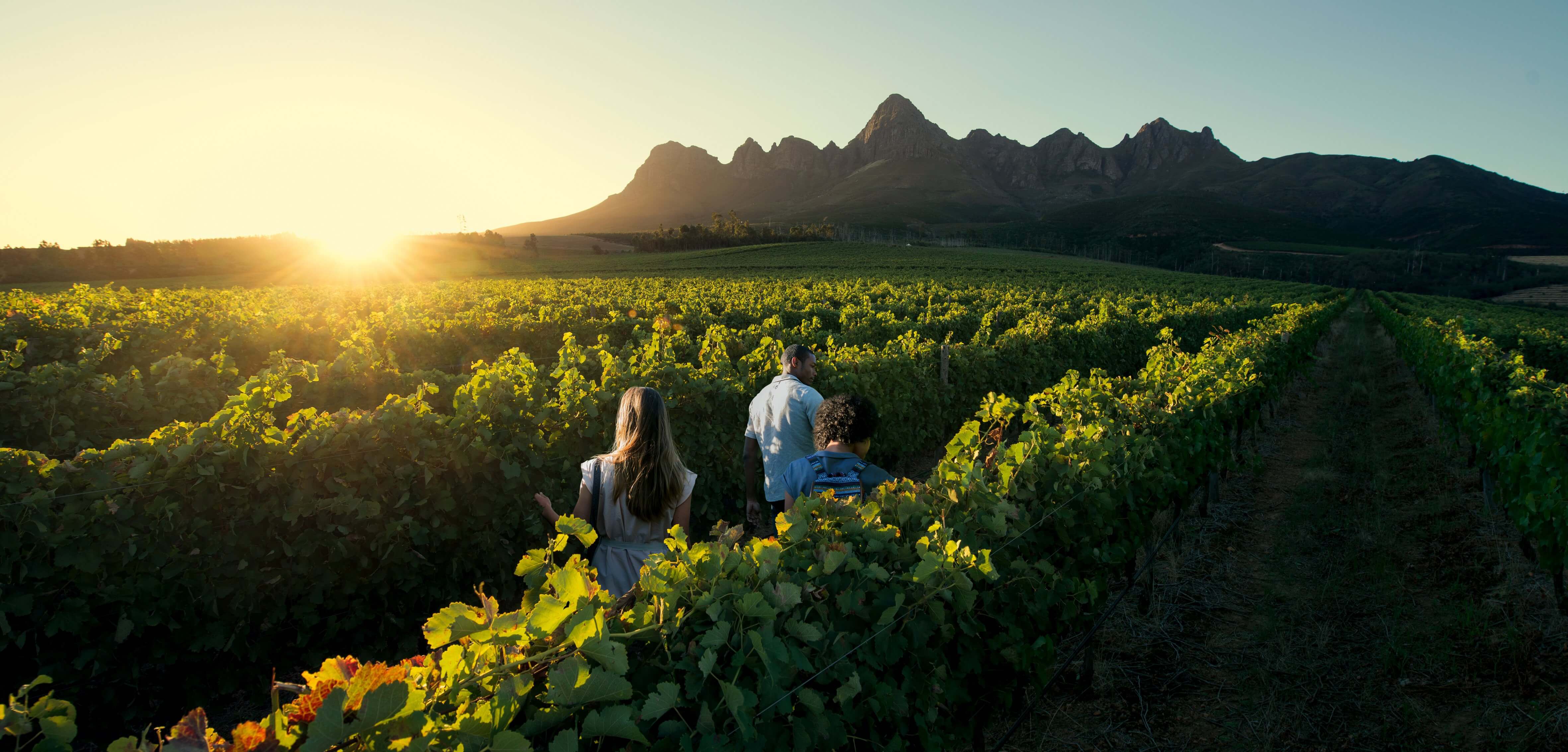 South Africa: Wine & Wildlife
This 10-day itinerary emphasizes many details that make South Africa one of the very few destinations for wine lovers, who are also fascinated by wildlife. Sophisticated urban living, vast forested mountains, fertile plains, fascinating wildlife and South Africa's highly developed vineyards come together in a unique combination of wine and wildlife.
Accommodations in Deluxe hotels and lodge
9 breakfasts, 3 lunches, 3 dinners
...
With over 85 years of experience, SITA is one of North America's most reputable Tour Operators for exotic destinations worldwide. Providing travel excellence since 1933, SITA is renowned for its highly experienced team of international specialists, providing enriching and authentic travel experiences for destinations around the globe - crafting journeys for travelers that are truly remembered for a lifetime.
Why choose SITA
Private custom designed iti
...