14 Day Elite South Africa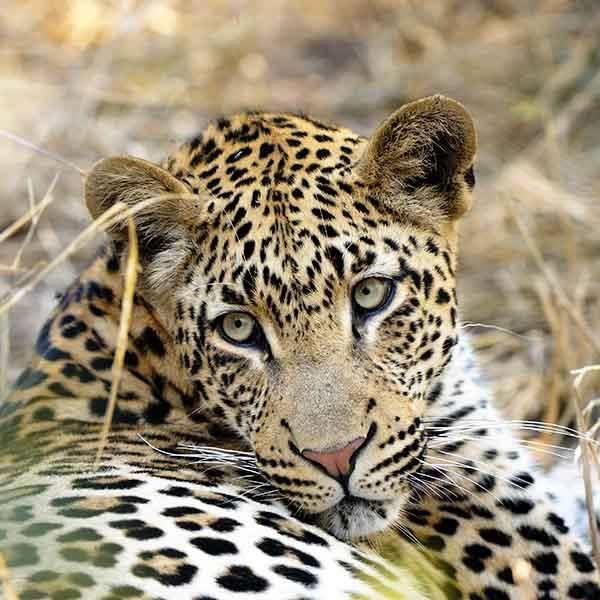 14 Day Elite South Africa
Sunrise over Table Mountain. Wild creatures roaming free. Stellenbosch's full-bodied Cabernets.
South Africa is a world-class destination for so many different kinds of experiences it's often difficult to know just where to begin. But that's part of South Africa's charm, too; with so much to see and do placed so conveniently close together, there's always time to fit it all in without ever feeling rushed. From game drives to wine tastings to a limitless
...
Kensington Tours – Experience The World, Your Way
Kensington Tours specializes in custom tours to over 90 countries worldwide. Our tailor-made journeys are carefully crafted to deliver a personalized adventure like no other. We build in extraordinary, enriching experiences and put the best private guides at your service. We do all this with award-winning attention to detail and unbeatable value for your travel dollar.
Expert Team with Deep Destina
...